Effective. Economical. Environmentally Conscious.
BioDAF systems deliver more compact, reliable, and efficient solutions to treat and manage wastewater. Our intelligent design, turnkey services, and operational support make BioDAF the clear choice.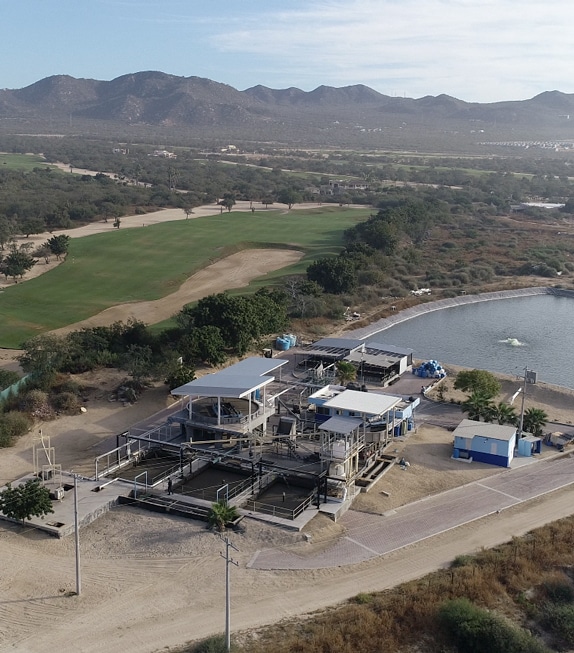 Services

Design/Build
From concept to permitting to operational commissioning and maintenance, BioDAF's wastewater treatment engineers and plant designers manage everything.

Construction
With over 50 wastewater treatment plants in our portfolio, we've established a worldwide reputation as a preeminent builder of advanced dissolved air flotation systems.

Maintenance
BioDAF provides full training for existing wastewater treatment plant staff. Our detailed regular service and development of custom polymers guarantee operational reliability.
Who We Serve
BioDAF delivers exceptional services and projects with unsurpassed quality. Our expertise and proven technologies span the municipal, industrial and leachate sectors. We draw on our more than four decades of experience in the industry to deliver the best solutions for our clients' diverse wastewater needs.
Find Out More
Municipal

Our compact designs for the municipal sector provide superior efficiencies to conventional sedimentation methods. BioDAF's advanced systems remove BOD, TSS, nitrogen, phosphorus, FOG, etc.

Industrial

BioDAF's industrial division provides customized water treatment solutions for manufacturing, food processing, agricultural, mining, oil and gas, and many other industries.

Leachate

Using multiple technologies, BioDAF's proven process for liquid landfill runoff treatment includes high-impact ionization, clarification, disinfection, and filtration processes.
Industry Leaders Who Rely on BioDAF